CREATIVE MARKETING STRATEGIES
A long time ago, as a young communications professional, I dreamed of starting my own business. Over 20 years, I grew Bowler & Associates, Inc. into an award-winning regional and national public relations firm, with some of the most interesting projects around. Including lots of real estate clients.
TENACITY AND OPTIMISM
Fast forward to 2000. I entered the real estate profession eager and ready to help friends, family and their friends and family navigate their way through selling and buying. Sixteen years in the business. I survived the rocket-ride up, the financial crisis, and once again face a fast moving market. All while mixing serious business with a measure of good humor.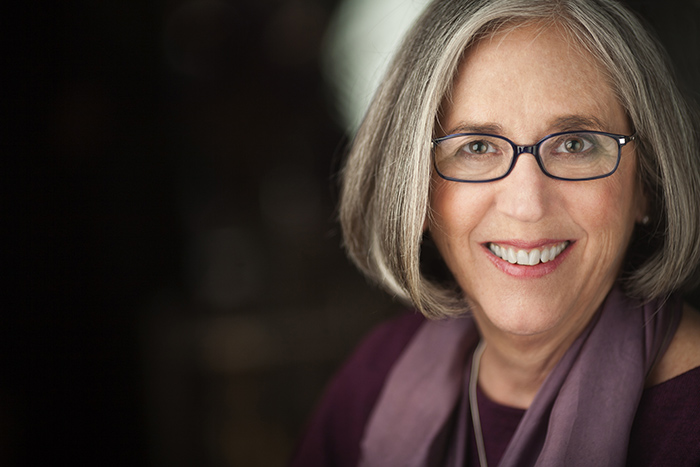 FEARLESS ENTREPRENEURIAL SPIRIT
Next dream: owning my own French home, and becoming a Global Property Specialist so I could assist others in "owning" a French home too. That's a long story you can read all about at www.yourownfrenchhome.com. Dreamed it. Did it. (You can too, by the way.)
DEEP KNOWLEDGE OF CITY PROPERTIES
Close in- that's my market area. If the 'burbs' are your dream, I'll refer you to a great realtor who shares your enthusiasm. But if downtown is your shopping mall and your local theater, I'm your go-to resource. With16 years of Real Estate under my belt, I know Portland, it's neighborhoods and the ever-changing micro-markets that they bear.
BIG PICTURE, WORLD PERSPECTIVE
Living the dream. I am certified as a Global Property Specialist, Residential Investment Specialist, and Certified Relocation Specialist. I help newly recruited scientists and physicians moving to Portland to pursue their dreams of conquering cancer at OHSU. I study French. And I keep a pulse on my far-flung family, on and off the continent.
CONNECTING- FRIENDS, FAMILY & COMMUNITY
My daily ambition is connecting dots: between people and properties. Sellers and buyers. Resources and needs. Ideas and outlets. I connect with community by accompanying my civic-activist husband to way too many events, and by providing leadership to my favorite community organizations, especially Artist Repertory Theatre, Architectural Heritage Center, PlayWrite and many others, so they can achieve their dreams too.